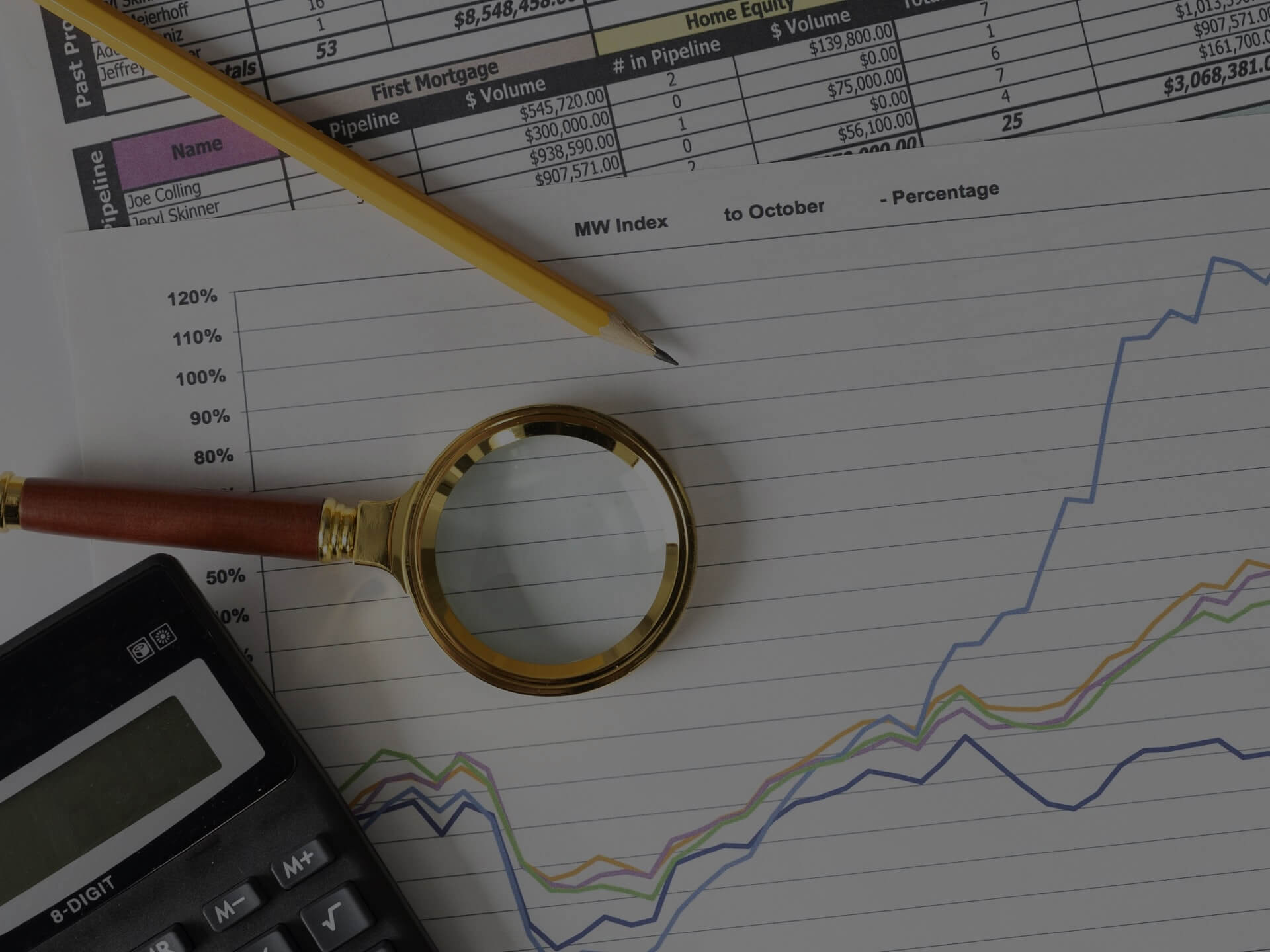 Transport Authorities are government agencies or regulatory bodies responsible for overseeing and managing transportation systems within a specific jurisdiction. These organizations are entrusted with the task of developing policies, setting standards, and implementing regulations to ensure the safe and efficient movement of people and goods.
Importance of Transport Authorities?
Transport Authorities serve as the backbone of transportation systems, playing a vital role in ensuring safe, efficient, and sustainable mobility. By focusing on policy formulation, infrastructure development, safety regulations, and environmental sustainability, these organizations contribute significantly to the well-being and economic growth of societies. Through their continued efforts and adaptability to evolving challenges, Transport Authorities pave the way for a brighter and more connected future.
Types of Transport Authorities
Benefits of Incorporating with Aagum

Aagum can help you incorporate your business quickly and easily. We will take care of all the paperwork and filing requirements, so you can focus on running your business. We also offer a variety of services to help you manage your incorporated business, such as corporate secretarial services, tax planning, and compliance.
safety net & build wealth
You can transform your business to a revenue-producing asset that lets you work as much or as little as you want.
business planning & strategy
Our clients are often surprised by the possibilities we present to them; by thinking outside the box we present exciting new ventures:
Work fewer hours — and make more money
Attract and retain quality, high-paying customers
Manage your time so you'll get more done in less time
Hone sharp leadership skills to manage your team
Cut expenses without sacrificing quality
Automate your business, so you can leave for days,
research beyond the business plan
We also ensure that the whole team is included in the process and that no one is left out during the turnaround. The most crucial part is ensuring some degree of financial stability during the turnaround.
This is the most worrying part for most clients going through or needing a turnaround; it means that incoming cash flows will change completely. We help ease these issues through fantastic financial projections and a realistic view of what can be accomplished.
Creating a list of potential qualified prospects for your service or product can be daunting when you're beginning your business. However, this needs to be considered as a follow up on your Target Market Analysis so you can hit the ground running.
An excellent Audit service is necessary for any company to be financially sound. Our Audit & Assurance services ensure that there is no mistake or wrongdoing in your company undetected. Some companies have the mistaken idea that audits are only necessary when malicious wrongdoings occur in the data. Thus any company that is large enough needs to have outside audit and assurance done:
Don James/Semplice – Article and News research
HighVoltageBusiness – Company and Industry Research
Goovers – Company and Industry Research
IRISpace – Industry Research
Lexos-Nexos – Company, Industry, Market Research
Plombett – Industry Research
Pronounce – market analysis report "slices"
Here are some additional benefits with Aagum:
Peace of mind
Knowing that your business is properly incorporated can give you peace of mind. You can focus on running your business without worrying about legal liability.
Convenience
We offer a turnkey solution that takes care of all the paperwork and filing requirements. This saves you time and hassle.
Expertise
Our team of experienced professionals has helped hundreds of businesses incorporate. We know the ins and outs of the process and can help you avoid any pitfalls.
Learn how we can help incorporate your business. Contact us today.