Welcome to Aagum, your trusted guide for navigating the requirements and regulations to operate a successful trucking company in Canada. If you're considering starting or expanding your trucking business, it's crucial to understand the various permits and authorities you need to comply with to ensure a smooth and lawful operation. Below is an overview of the essential permits and authorities required in Canada:
Types of Canadian Authorities
CVOR/ NSC
CVOR is the registration system for operators of commercial motor vehicles. The goal of this system is to monitor the safety of commercial vehicles and remove from service those operators who are unsafe. Although the Highway Traffic Act considers all pickup trucks to be commercial motor vehicles, a pickup truck used for commercial purposes (not personal use) only needs a Commercial Vehicle Operator's Registration (CVOR) certificate if it has an actual or registered gross weight (RGW) of more than 4,500 kg.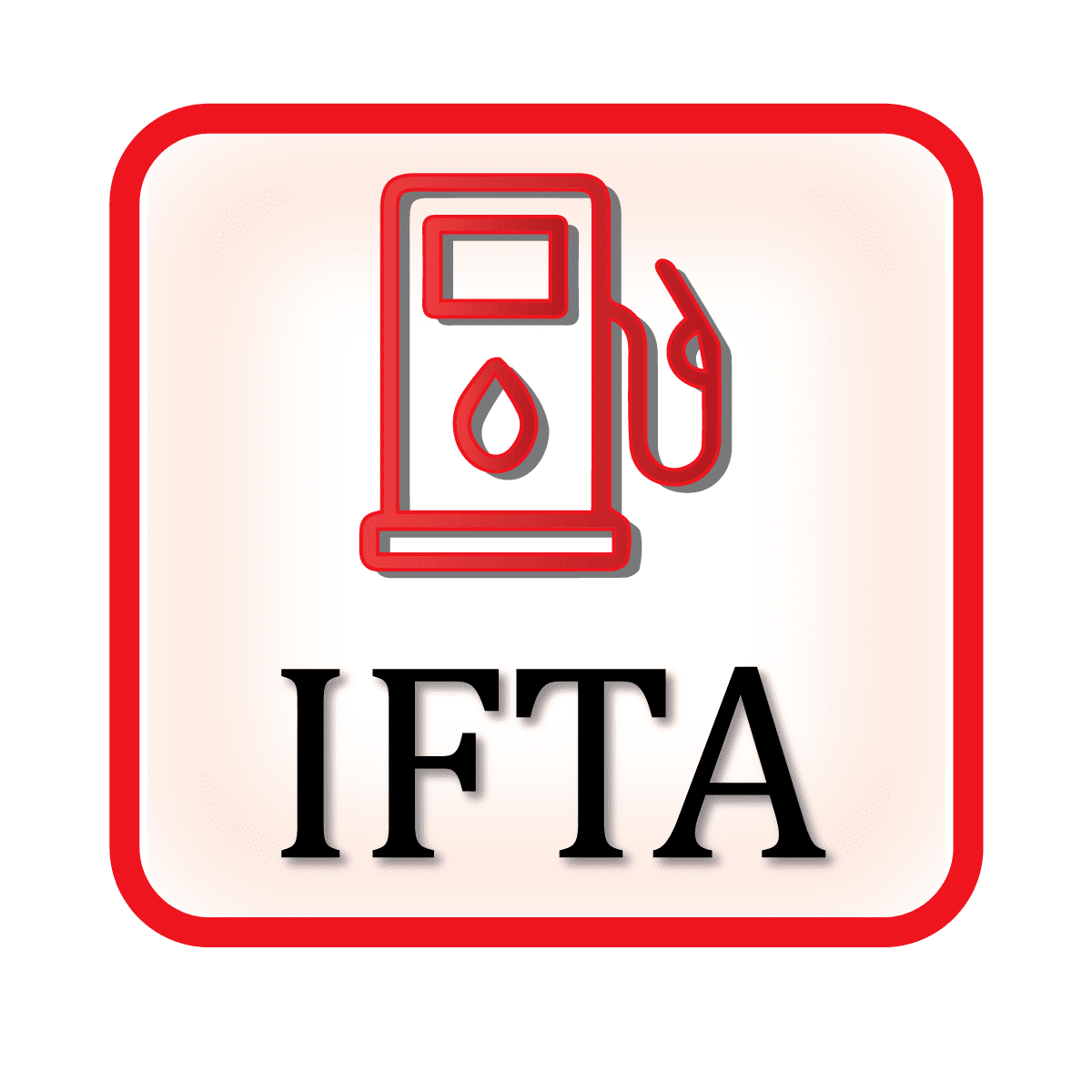 IFTA (International Fuel Tax Agreement)
The International Fuel Tax Agreement (IFTA) is an arrangement among multiple jurisdictions, mainly in North America, that simplifies fuel tax reporting and payment for carriers operating in many states or provinces. Carriers file one fuel tax report with their home jurisdiction, which calculates owed or credited taxes based on miles traveled and fuel consumed in various jurisdictions. This saves time and resources and ensures fair tax distribution.
IRP Plates
IRP Plates (The International Registration Plan ( IRP ) is an agreement between certain Canadian provinces and U.S. states that distributes commercial vehicle registration fees based on the total distance travelled in each place.)
Here are some additional benefits with Aagum:
Peace of mind
Knowing that your business is properly incorporated can give you peace of mind. You can focus on running your business without worrying about legal liability.
Convenience
We offer a turnkey solution that takes care of all the paperwork and filing requirements. This saves you time and hassle.
Expertise
Our team of experienced professionals has helped hundreds of businesses incorporate. We know the ins and outs of the process and can help you avoid any pitfalls.
Learn how we can help incorporate your business. Contact us today.