With our team of experienced professionals, we strive to reduce your risk, increase safety, and fully navigate all the regulations. We work with large, small, or owner-operator companies.
Maintaining compliance with the rules and running a successful fleet safety program can be challenging. We are here to support you in keeping up with this.
Our staff are primarily made up of former enforcement officers, as well as trucking industry professionals. We take pride in our staff being the best in the industry; therefore, we require industry leading certifications as well as recurrent training for all our staff.
Our mission at Aagum Trucking Experts is to offer our customers the best possible service at a price that they can afford. With our trained and experienced team, we are determined to provide our clients the finest possible service at the most reasonable cost.
Border Connect is used by many of the top cross-border highway carriers. BorderConnect's ACE & ACI eManifest portal is trusted by some of the largest highway carriers in North America and designed to help you process eManifests for CBP & CBSA quickly and efficiently from your computer, tablet or even your phone. It also includes PAPS & PARS tracking - putting a complete solution for US Bound & Canadian bound shipments in one place
J D Factors provides non-recourse factoring to turn your unpaid invoices into the immediate cash you need without credit risk or debt.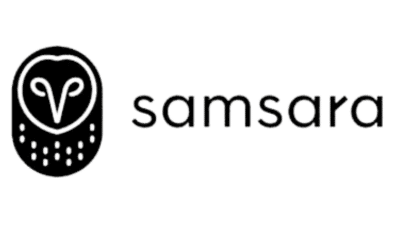 Samsara's ELD compliance is part of a complete fleet management platform that provides fleets with real-time GPS tracking for live-to-the-second location data, driver coaching for a safer fleet, and more. also provides Dashcams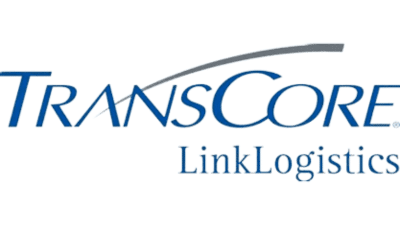 Loadlink Technologies helps Canadian companies facilitate the critical movement of goods by trucks through the use of its technology. With decades of propelling innovation and by way of its modernized freight matching, the company helps its members drive better business performance and competitiveness while delivering new levels of customer experiences.
Here are some additional benefits of incorporating with Aagum:
Peace of mind
Knowing that your business is properly incorporated can give you peace of mind. You can focus on running your business without worrying about legal liability.
Convenience
We offer a turnkey solution that takes care of all the paperwork and filing requirements. This saves you time and hassle.
Expertise
Our team of experienced professionals has helped hundreds of businesses incorporate. We know the ins and outs of the process and can help you avoid any pitfalls.
Learn how we can help incorporate your business. Contact us today.